Tuesday, Apr 9th 2019
|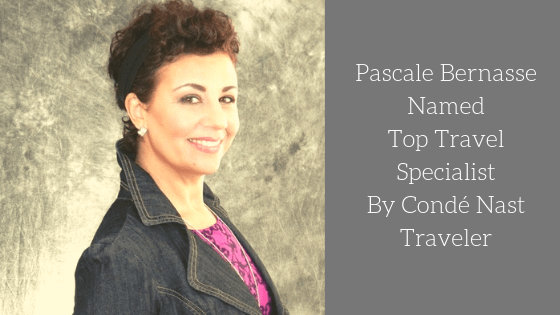 Bernasse Earns Condé Nast Travel Specialist Eight Years in a Row French Wine Explorers announces that Pascale Bernasse, President of French Wine Explorers, is honored as a Condé Nast Travel Specialist for 2019. This is the eighth year in a row that Bernasse is recognized with this prestigious distinction.   Condé Nast Traveler ...
Thursday, Mar 21st 2019
|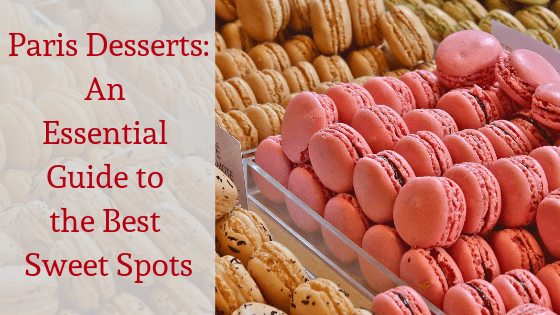 Paris Desserts: Our Guide to the Best Sweet Spots Paris is known for its Michelin starred dining prepared by famous chefs. There's no lack of amazing places to eat in stunning environs. But what if your taste buds are looking for something a little more sweet, a little less savory? We've compiled a list of […]
Saturday, Mar 16th 2019
|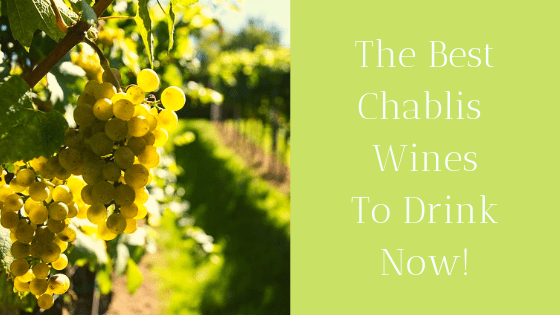 The Best Chablis Wines to Drink Now! When I was in college, it often was my task to provide refreshments when visiting dignitaries came to talk to our budding diplomats club. The talks were interesting, but the wine was pedestrian. The very worst of those was a sweet, unbalanced Chablis from California. I made myself […]
Thursday, Mar 7th 2019
|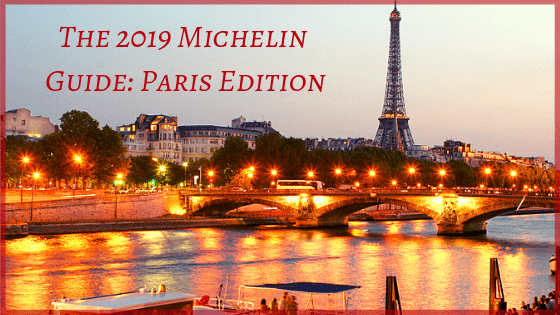 Paris 2019 Michelin Update: What's New In the Stars? Highlights of the 2019 Michelin Guide for Paris Who were the winners and losers in the Paris 2019 Michelin update for Paris restaurants? This year, the food world's most prestigious guide added 68 new tables to its pages, including 18 in Paris. With a nod to […]
Saturday, Feb 2nd 2019
|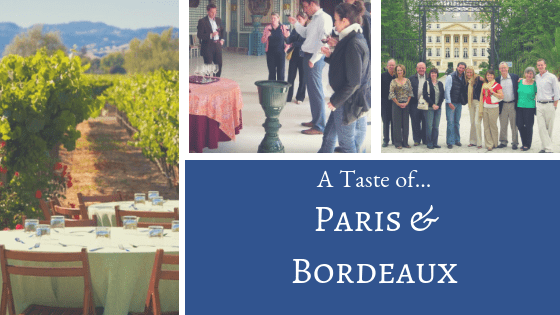 Luxury Paris Plus Bordeaux Wine Tour Video In this Paris Plus Bordeaux Wine Tour video we give you a glimpse inside our tour highlight features. From cultural experiences to delicious food and wine, this Paris Plus Bordeaux Wine tour is the perfect combination for a week of the good life! (Transcript) Find all the elegance, romance ...
« Newer Entries
Older Entries »